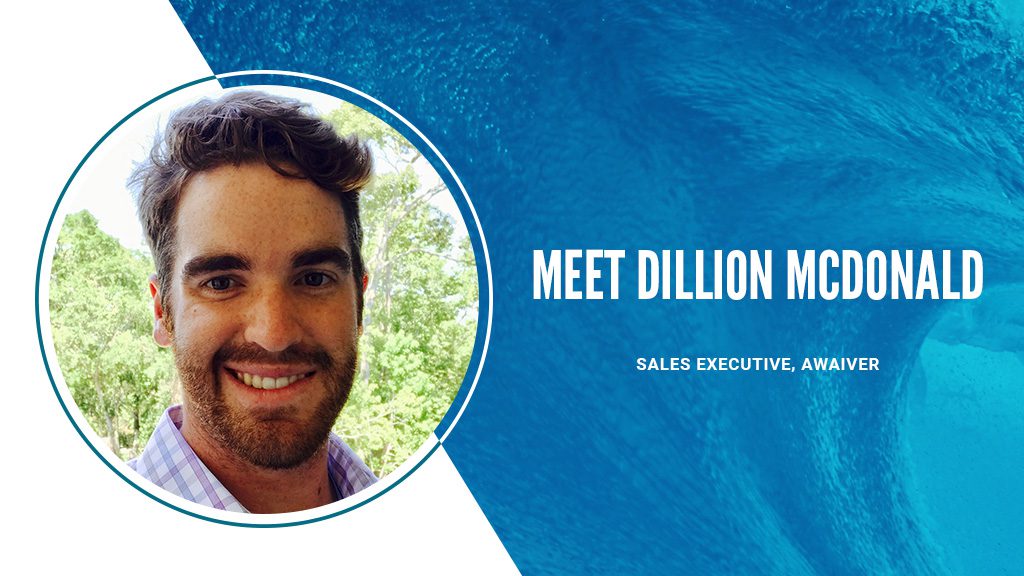 Meet Dillion McDonald – AWaiver Sales Executive
We are excited to announce our newest team member to the AWaiver family, Dillion McDonald!
Dillion is our Sales Executive. In his new role, he is reaching out and focusing on outdoor companies in Colorado that offer white water rafting, zip lines, and winter sports lessons and introducing them to the many benefits of switching from paper to digital waivers. Dillion has a BA in Communications from Regis University. He is an athlete himself, and after graduating from college, he pursued a career in professional golf. He played at a high level, making it to the second stage of Q-School.
"I think that AWaiver presents a very exciting opportunity," says Dillion. "I know the groups that could use a system for managing digital waivers from living in Colorado all these years. I also live a very active lifestyle, so I know what many of the necessities for waivers in Colorado are."
When first meeting Dillion, his confidence and willingness to seize an opportunity really impressed Barbara and Mark Fox, Co-Founders of AWaiver.
"We're very excited to have Dillion on board, his enthusiasm for the product and people are going to be great assets to the continued growth of AWaiver," says Barbara.
Please join us in welcoming Dillion to our growing team. If you are interested in connecting with Dillion, please contact him at 800-742-4781 x602  or  dillon@indexic.net.