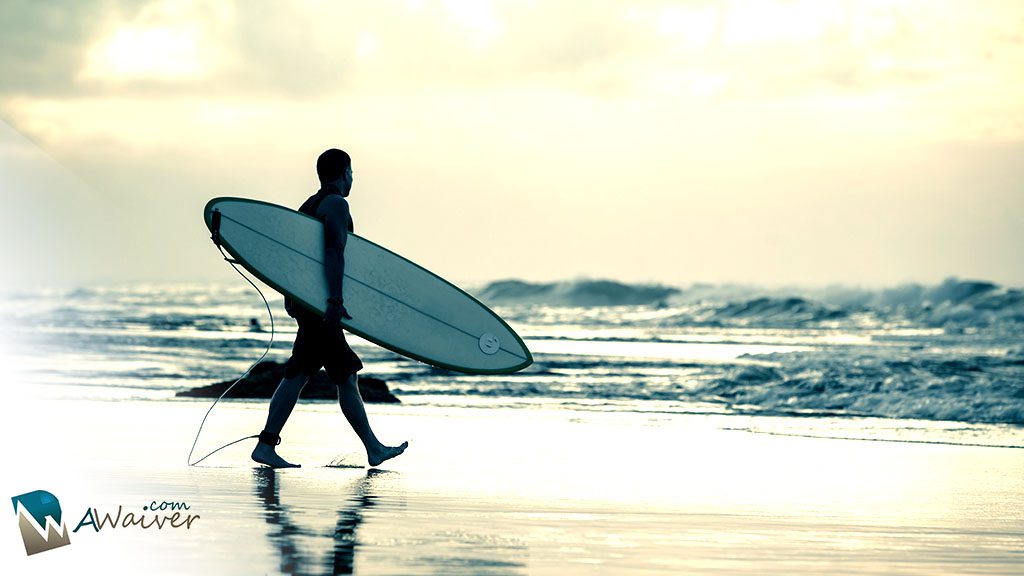 Visit Us at Surf Expo and Carolina's Joint Recreation & Parks Conference
Wow, can you believe summer is almost over? Soon the leaves will change and many of our clients will begin winding down their busy season. Here at AWaiver we have a busy fall and winter season ahead of us. We'll be traveling the country to demonstrate our liability waiver software at different conferences and expos. This week we will be at Surf Expo in Orlando. At our booth we will have a test mode kiosk set up to allow you to explore the AWaiver system and take a test drive on-site. The tablets will be set up just as they would be for your business, so you can get a real sense of how our software and tablet setup can be seamlessly woven into your operation. We will also have laptops to demonstrate the at-home signing and video capabilities of AWaiver.
Are you a tech geek at heart? Want to peek behind the hood and see what the backend looks like?We will happily walk you through our user portal, so you know where all your client data will be stored.
We understand the power of a hands-on experience, so come say hello. Here is where we are off to next:
September 7th – 9th: Surf Expo at Booth #420 in the Wake Section
September 11th – 13th: Carolina's Joint Recreation & Parks Conference at Booth #714
You can also follow our travels on Facebook and Instagram.