Mark & Michael Fiem
Owners, Tidalwave Watersports
Charleston, SC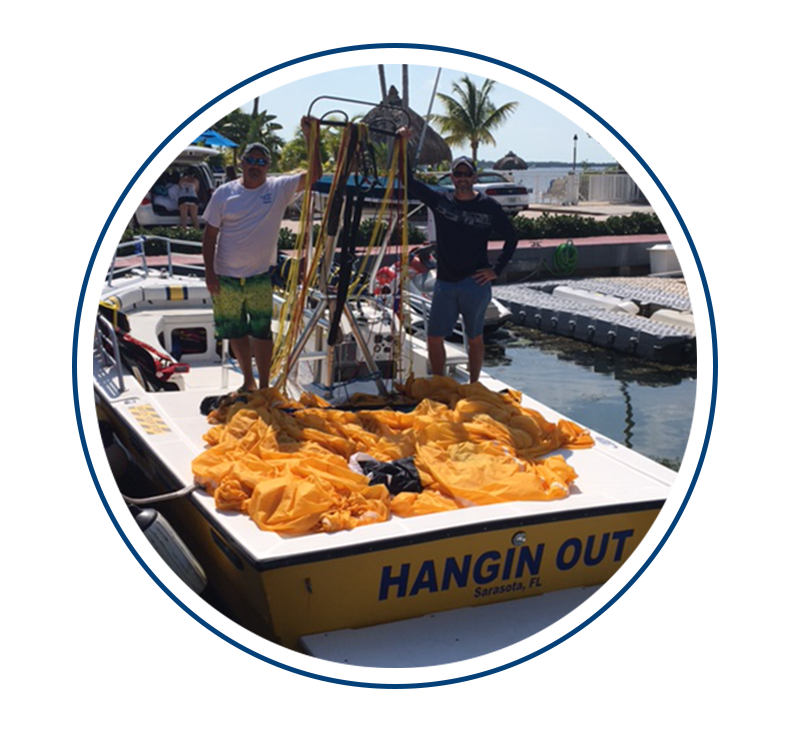 People seem to be really liking the new waiver system and the shop likes it better than [the competitor's software].
– Michael Byars,
Owner of Fly Key Largo, Florida
I just wanted to thank you both for the outstanding customer service. You two always go above and beyond anyone in this industry.
– Kathie Livingston,
Owner Nature Adventure Outfitters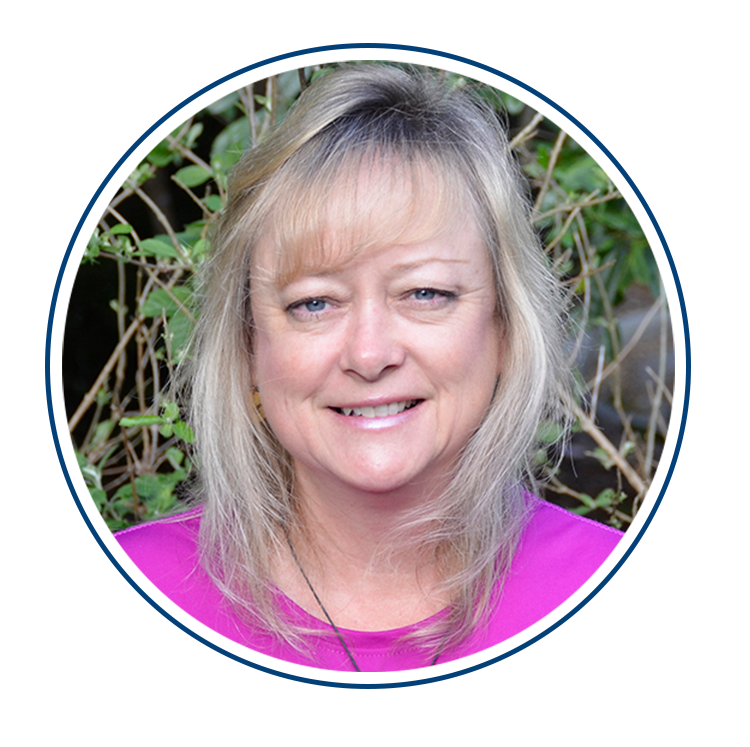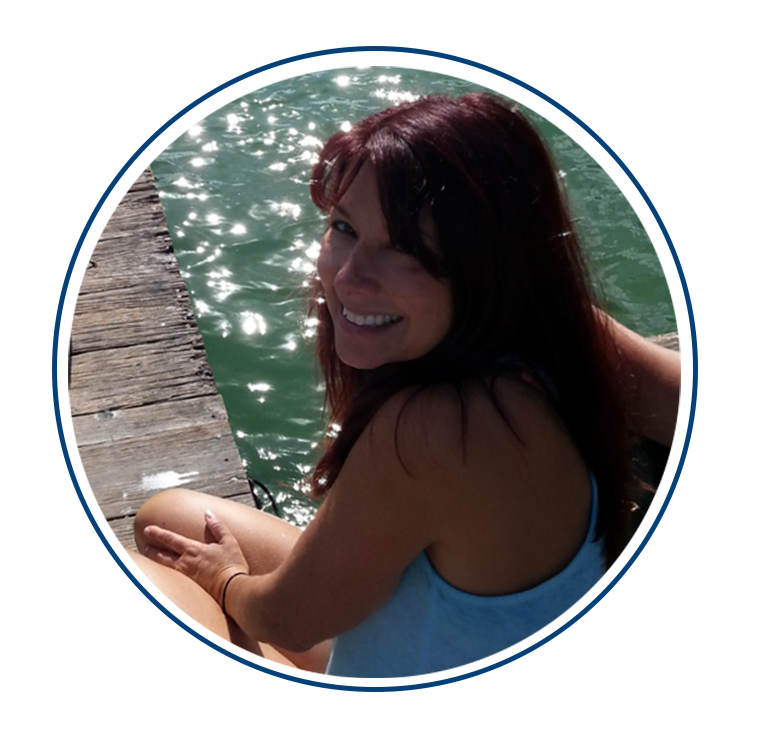 "I love when the wind blows now, because I no longer have to chase my waivers down"
I also try really hard to be kind to our planet, and I feel with AWaiver we are truly being earth friendly. As a business, the technical support AWaiver gives us is better than I could even imagine.
– Ginger Campbell,
Reservation Specialist, Tidalwave Watersports