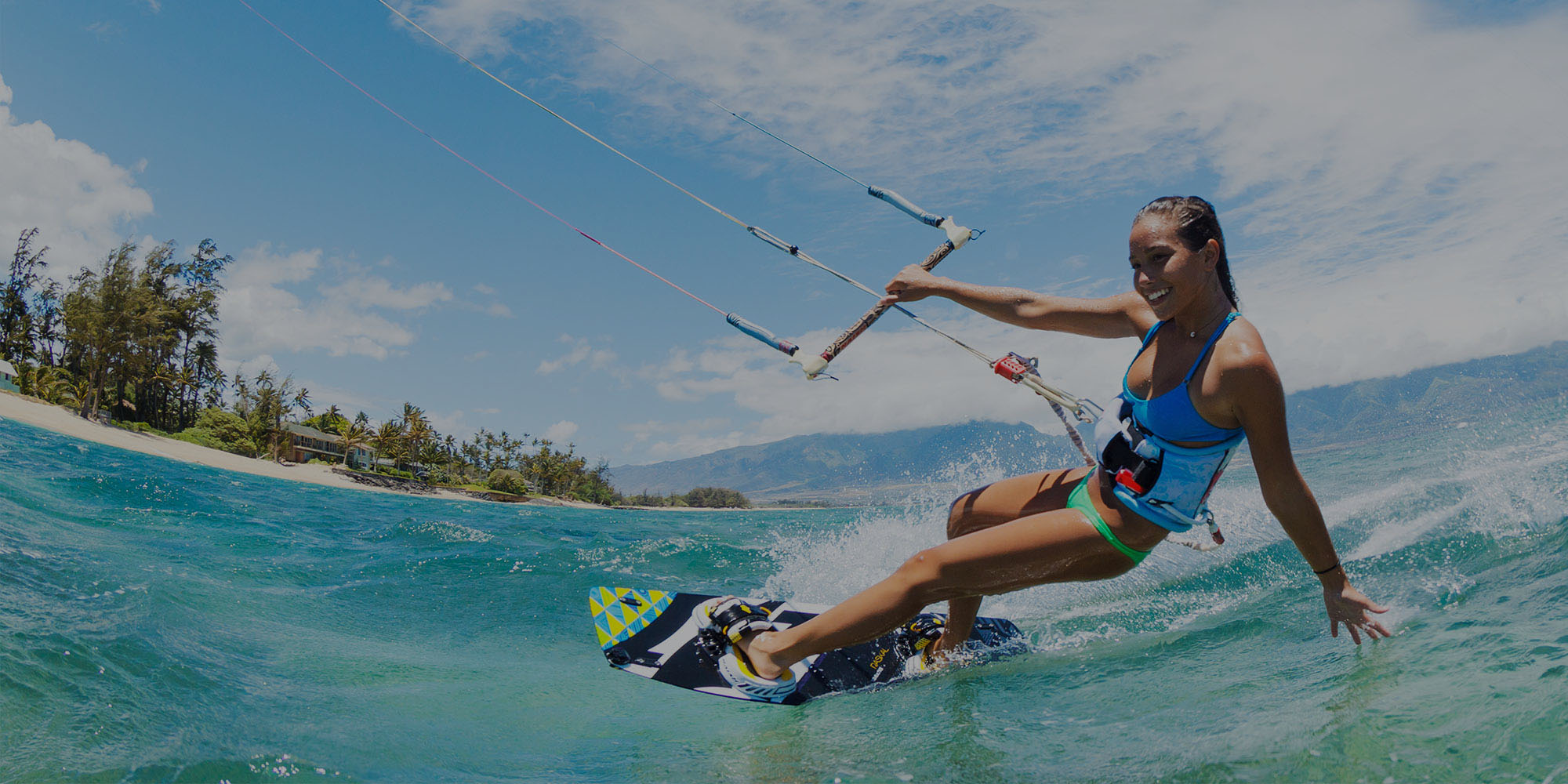 ONLINE WAIVER SIGNING
Better Pricing. Better Security. Better Process
THE BETTER WAY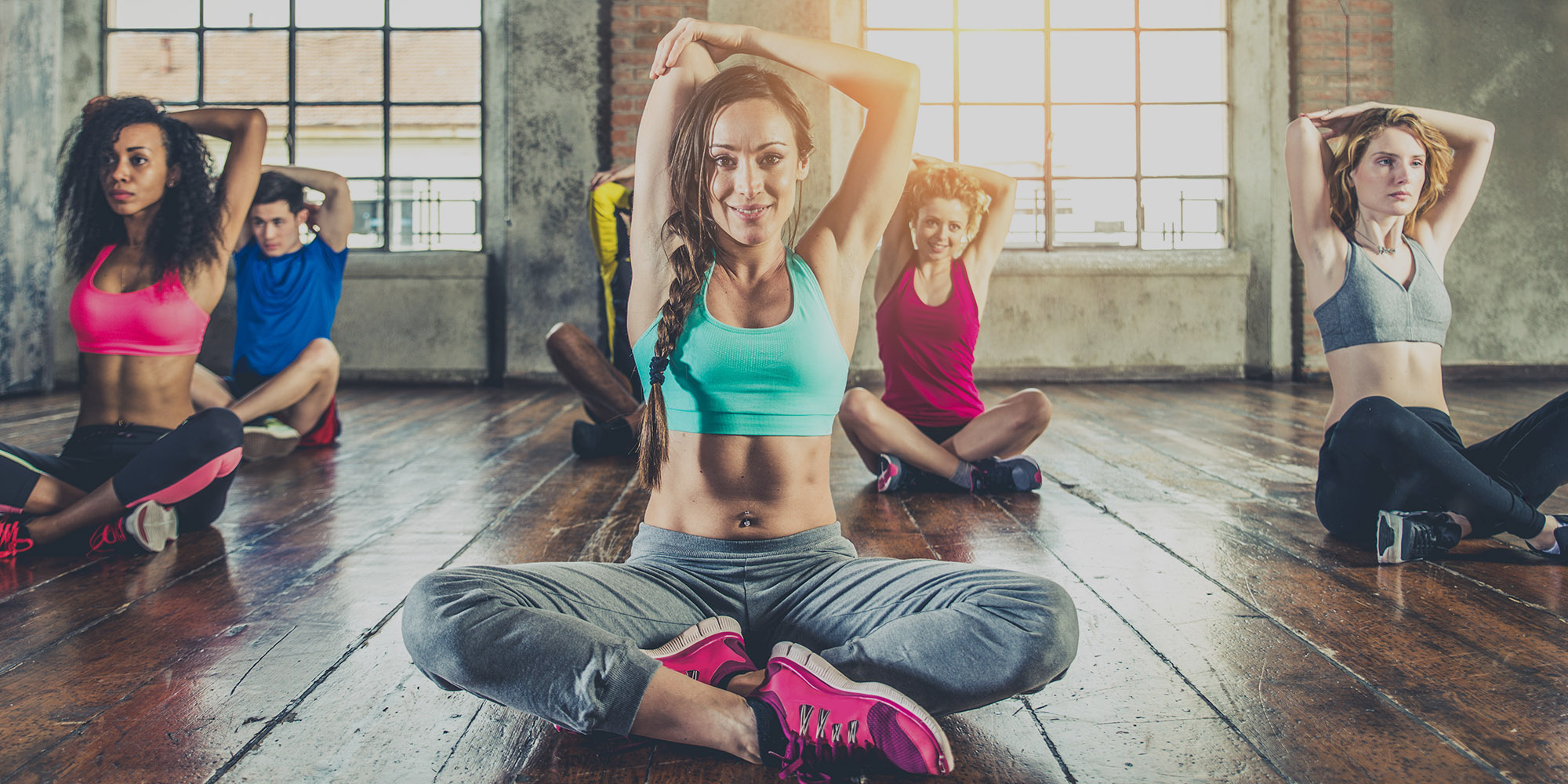 ONLINE WAIVER SIGNING
Better Pricing. Better Security. Better Process
THE BETTER WAY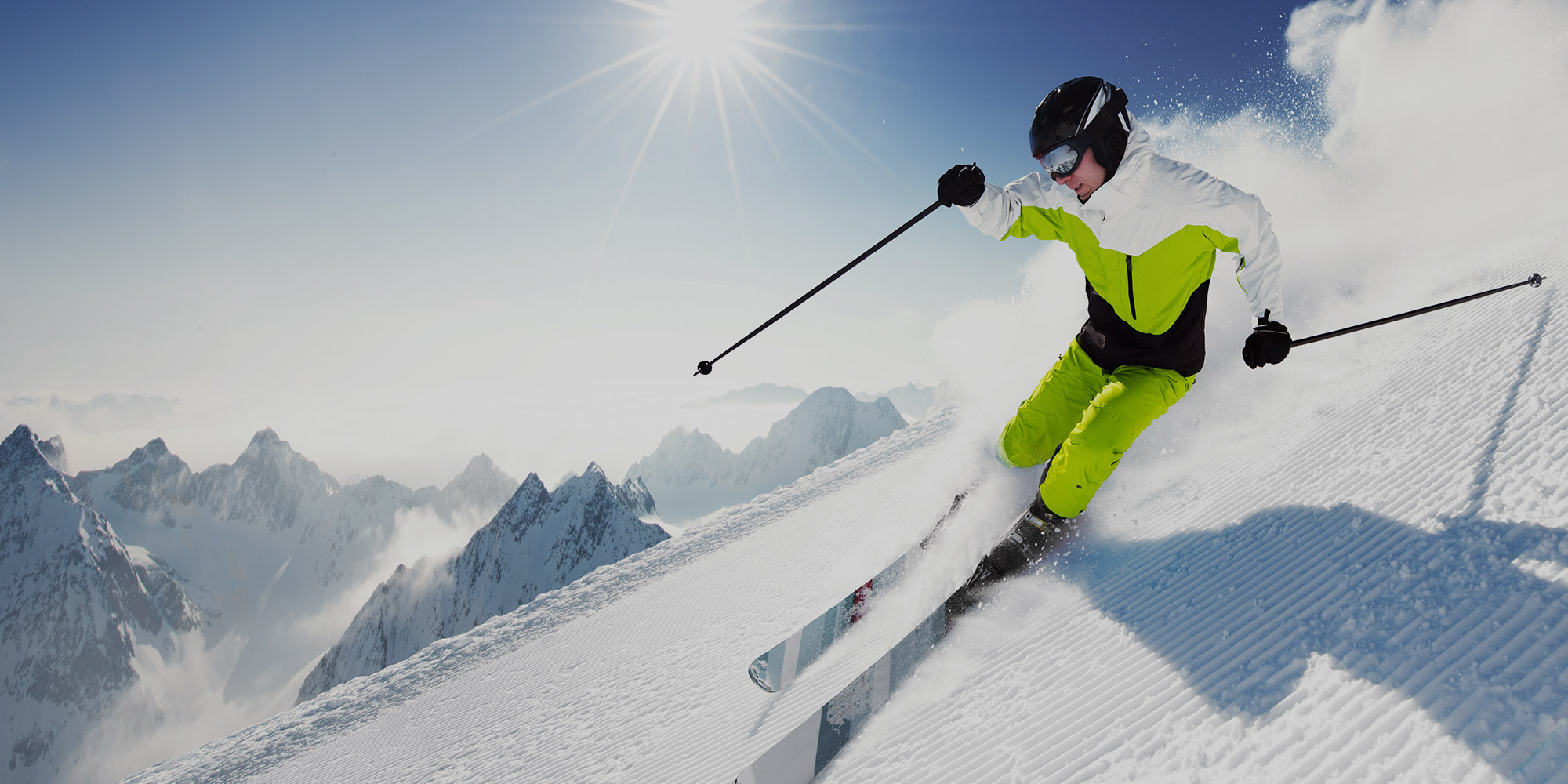 ONLINE WAIVER SIGNING
Better Pricing. Better Security. Better Process
THE BETTER WAY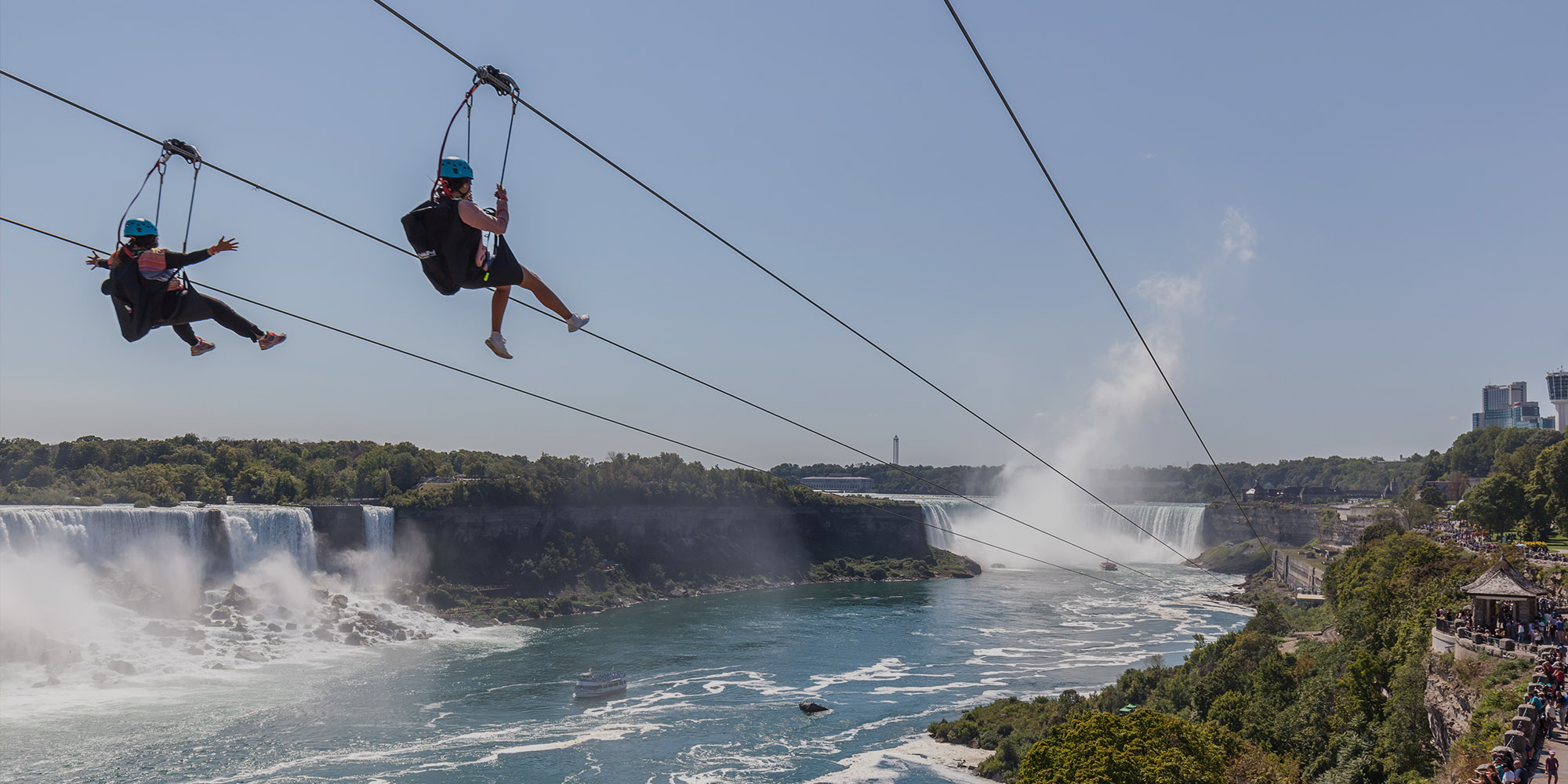 ONLINE WAIVER SIGNING
Better Pricing. Better Security. Better Process
THE BETTER WAY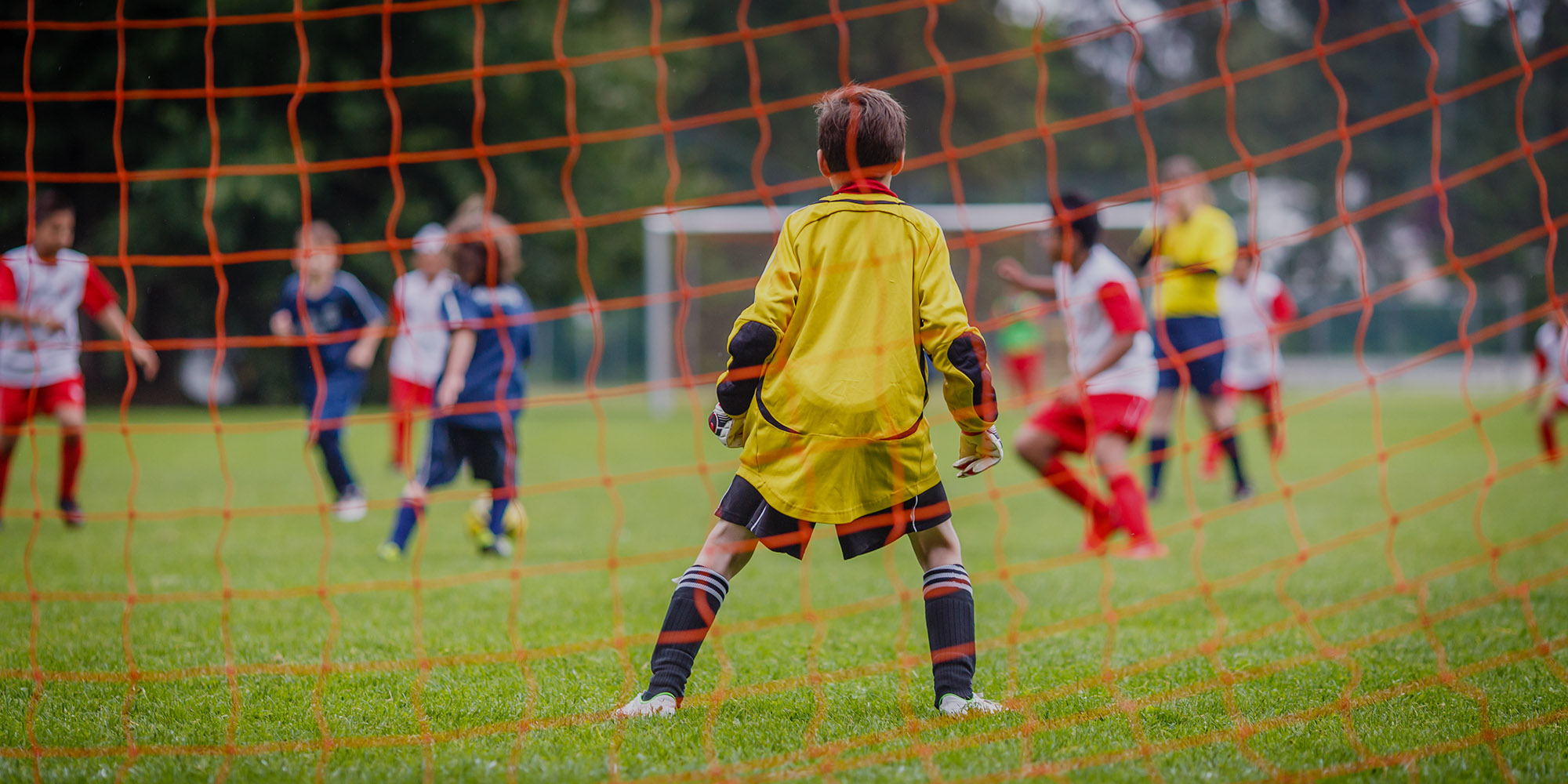 ONLINE WAIVER SIGNING
Better Pricing. Better Security. Better Process
THE BETTER WAY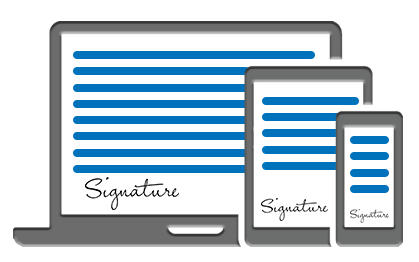 Paper liability waivers are a pain. They are expensive, they get lost and are easily destroyed. AWaiver takes the hassle out of managing your waivers. AWaiver is cloud based software that enables you to take your liability waiver from your insurance company and turn it into an electronic waiver.  Our software is easy to use and safely and securely captures the identity of the person signing your waiver to give you the best protection against claims of "I'm not the one who signed that".  All waivers are kept for 7 years in our database.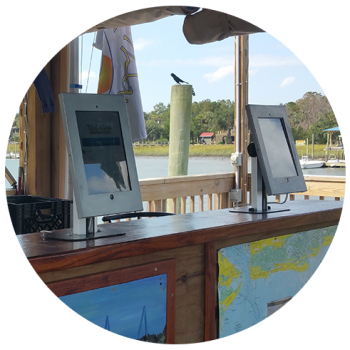 If you prefer on-site hardware and a more permanent solution, you can use any Apple or Android tablet to have your customer sign your waiver at your facility.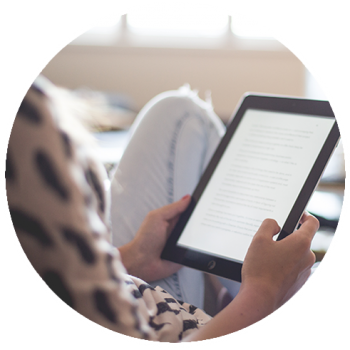 Our patent pending software captures the identity of the person signing the waiver thus eliminating the chance of a minor signing the waiver for his parent.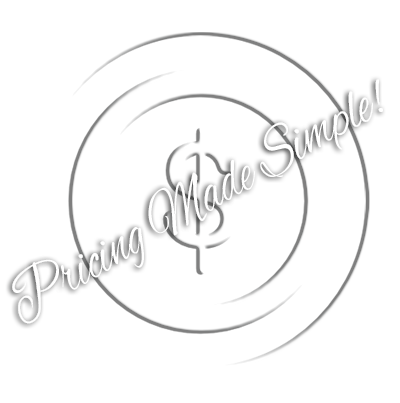 The Bottom Line!
Our pricing is simple. There are no monthly service charges and no monthly minimums. You only pay for the waivers that you signed during the month. In your off seasons, there are no storage charges for maintaining your waivers in our database.